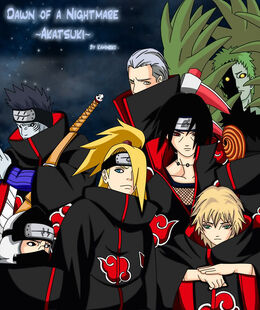 Welcome to New Wiki Name

Edit
Go akatsuki, you rock, I would have just said akatsuki.wikia.com, but some noob already had it that has done nothing to it, so it looks just blank.
Replace this with some news about your topic.
Replace this with the name of your topic
Edit
Write an introduction to your topic here, to explain to your readers what your topic is all about!
Latest activity
Edit